01
insights
Let's see what your community needs
First, we listen. We analyze the digital habits of your customers, in order to get valuable insights that helps us create efficient and engaging content.
Then we establish the right social media channels that fits with your expectations. We know them all:
- Facebook,
- YouTube,
- Instagram,
- LinkedIn,
- Twitter,
- Pinterest and a few more.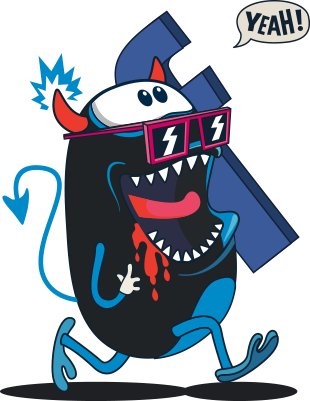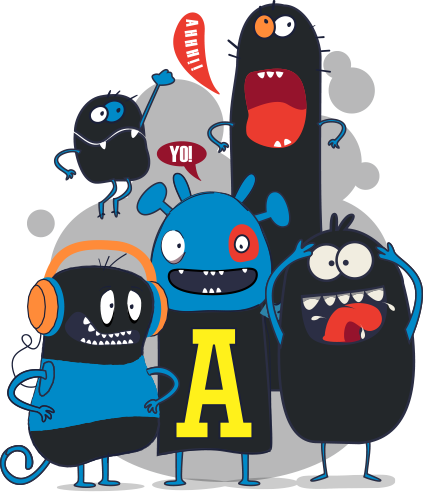 02
content
creation
Let's see what your community gets
Now that we know what your costumers needs, we give them what they want: relevant content to engage with.
We're taking care of every word in the copy and every pixel in the image to give your community superior content that truly looms on their screen.
03
community
management
Keeping in touch with people
We engage with potential and current customers, key brand advocates and other communities. We take care of the editorial plan, weekly content, art direction as well as moderating and monitoring.
We keep building your community and keep spreading
the word about you.