google
performance
Delivering perfect results for your business
Inapoi
01
strategy
Right media for the right audience
We're developing a strategy based on your needs. Then we create a media plan for your business that reaches only relevant audience.

We optimize the media campaign day-to-day. After the first results come in, we already know how to improve the campaign in order to get great results.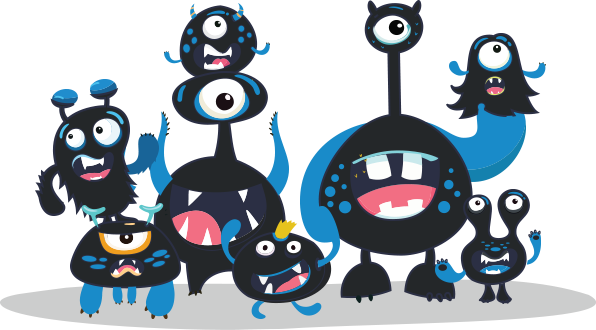 Analyze
"Ok, so what it means?"
02
Now that the campaign is over, we have the results. Ok, there are some numbers in there but what do they mean?

We'll explain these results to you. We'll know what worked and what not, what's your consumers' habits and, of course, what you got from this campaign.