email
marketing
Thinking out of the box for inbox
Inapoi
01
Building
Writing, designing, coding
We handle every aspect of your email campaign. We start by writing the email, coloring it to be visually beautiful and then coding it to be responsive on every platform.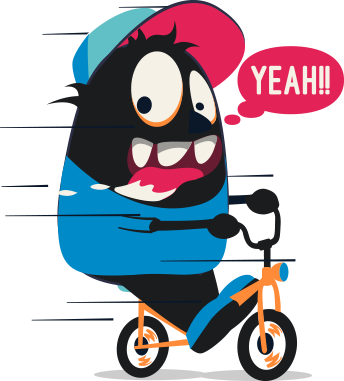 02
Sending
& Reporting
Knock-knock! Great results at your door.
We send, we wait, we report.
At the end of the campaign we show you the detailed report of the results.