web
development
Efficient development to match with great design
Inapoi
01
Briefing
Understanding what you need
We talk and talk and talk to fully understand what we our developers can do for you. We'll bring one of them with us to make sure that we're making the right promises.

We put the pen on paper and write your needs.

We establish the deliverables and the deadlines. Then we shake our hands and remain in touch through email and phone.
02
Developing
The actual developing
We work and work and work to make the right architecture for your website.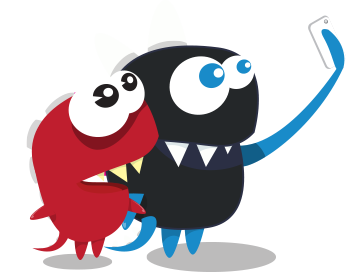 We come with fully-optimized solutions to make sure that your company will look and feel flawless across all devices, from mobile to desktop and beyond.
03
Testing
So… does it work?
And now we test! We're testing our work on every device, every OS, every browser, every size and so on.

Then we meet and show you what we've done. You will say "That's really good!" and you'll thank.

This is how it works!