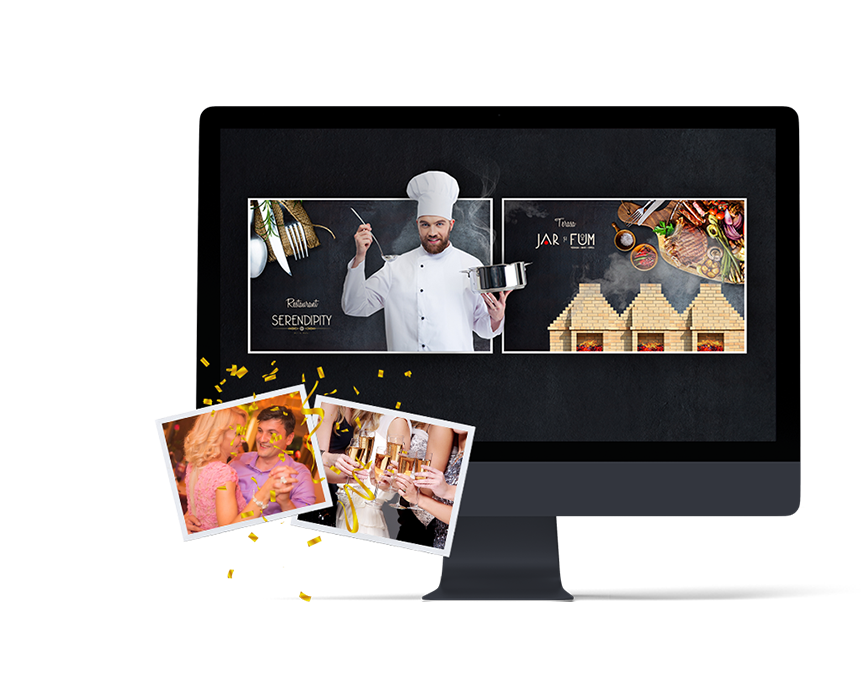 Serendipidy
the best food deserves the best design :)
bon appétit
A true local destination
Serendipity restaurant lounge in Fundeni, Dobroesti, with an international cuisine in a dream atmosphere.
Inapoi
Ambient
Is our reason to be at the height of the most refined tastes, the cuisine is an art and technique, an alchemy complete by the desire to offer unforgettable culinary experiences unmatched.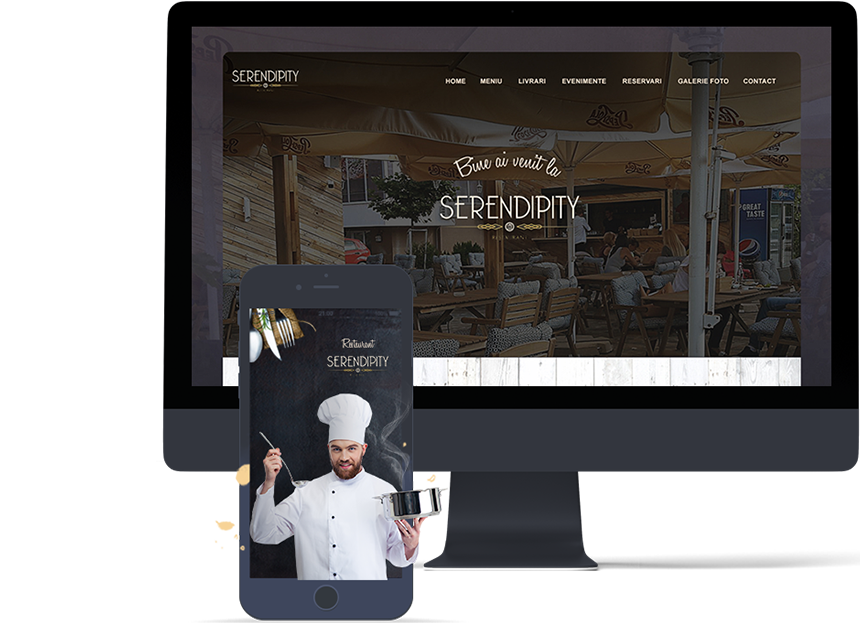 The kitchen
Is our strong point and a very love place for our soul. It is a beautiful place, with a professional and why not, spiritual Team.
Moments
There are unique moments when, around the table, we rejoin ourselves as energy and identity with our close ones.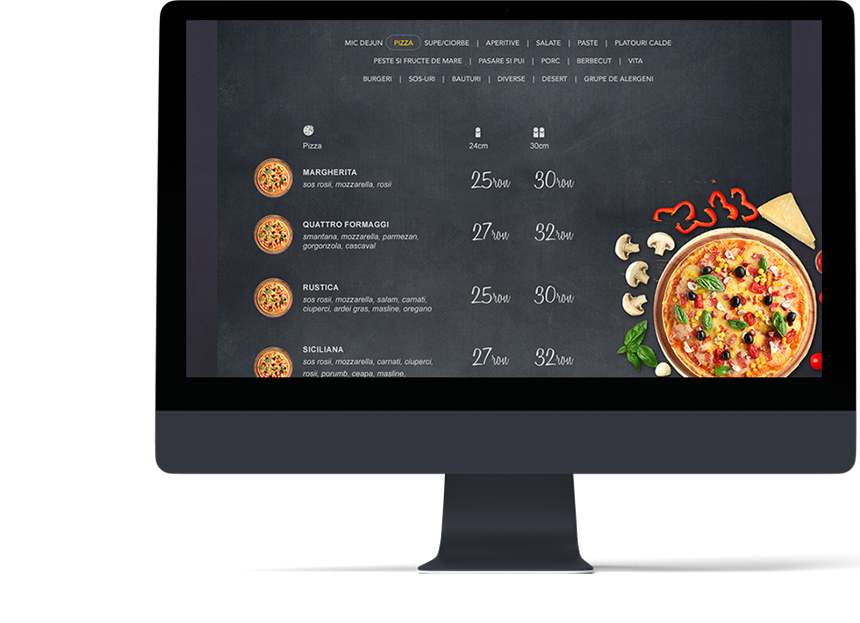 Events
Choosing a location is the first condition for the success of a private event. We are next to each other to achieve the desired event and offer you all the necessary advice.