regame
A gamer's dream
The perfect gamers platform
Regame (www.regame.ro) is a project we started from nothing. Regame is the perfect place for gamers to buy and sell used games.
Inapoi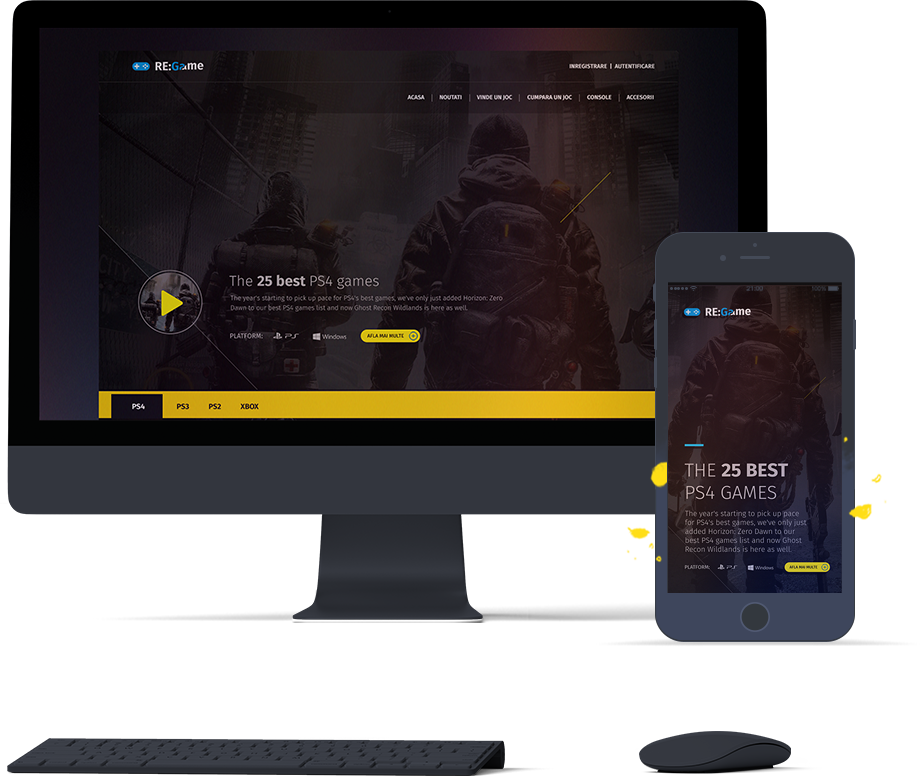 Custom search
Users can explore the collection of games that they can buy by simply selecting the favourite console system.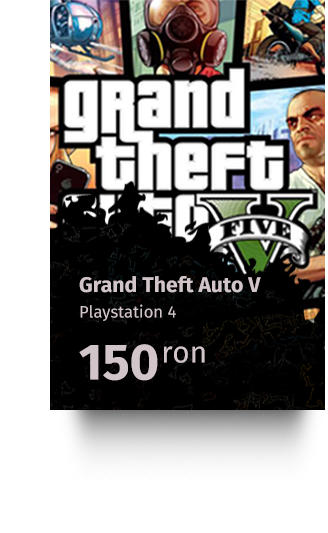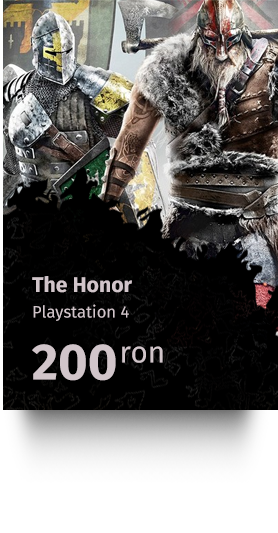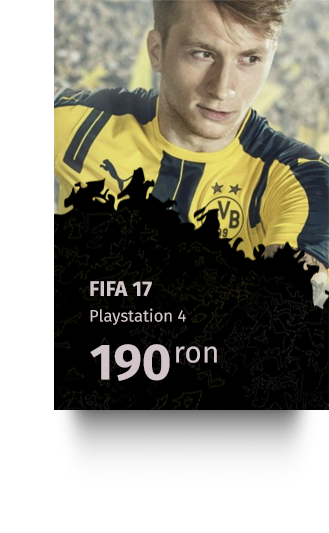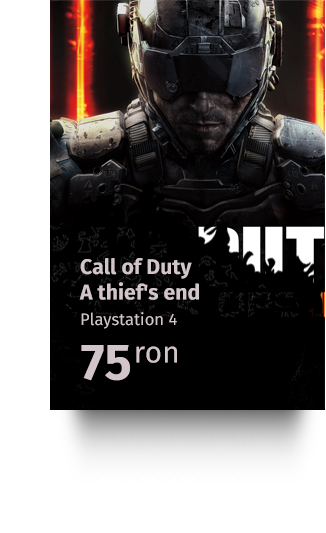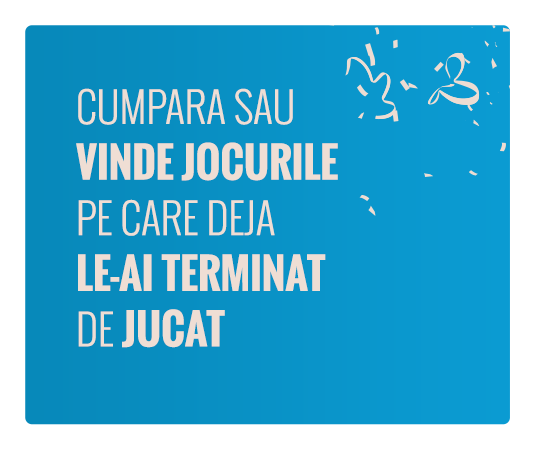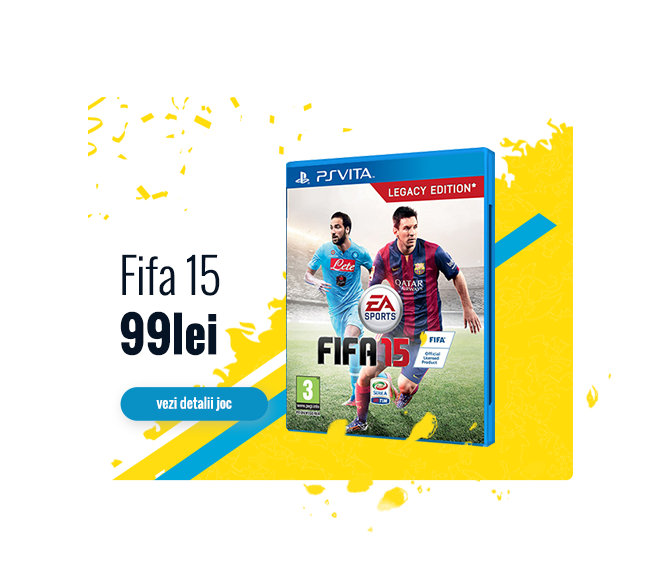 media ads

We promote the greatest deals from the website in banners and other media materials. Users get free exposure of the games that they are selling.
statistics