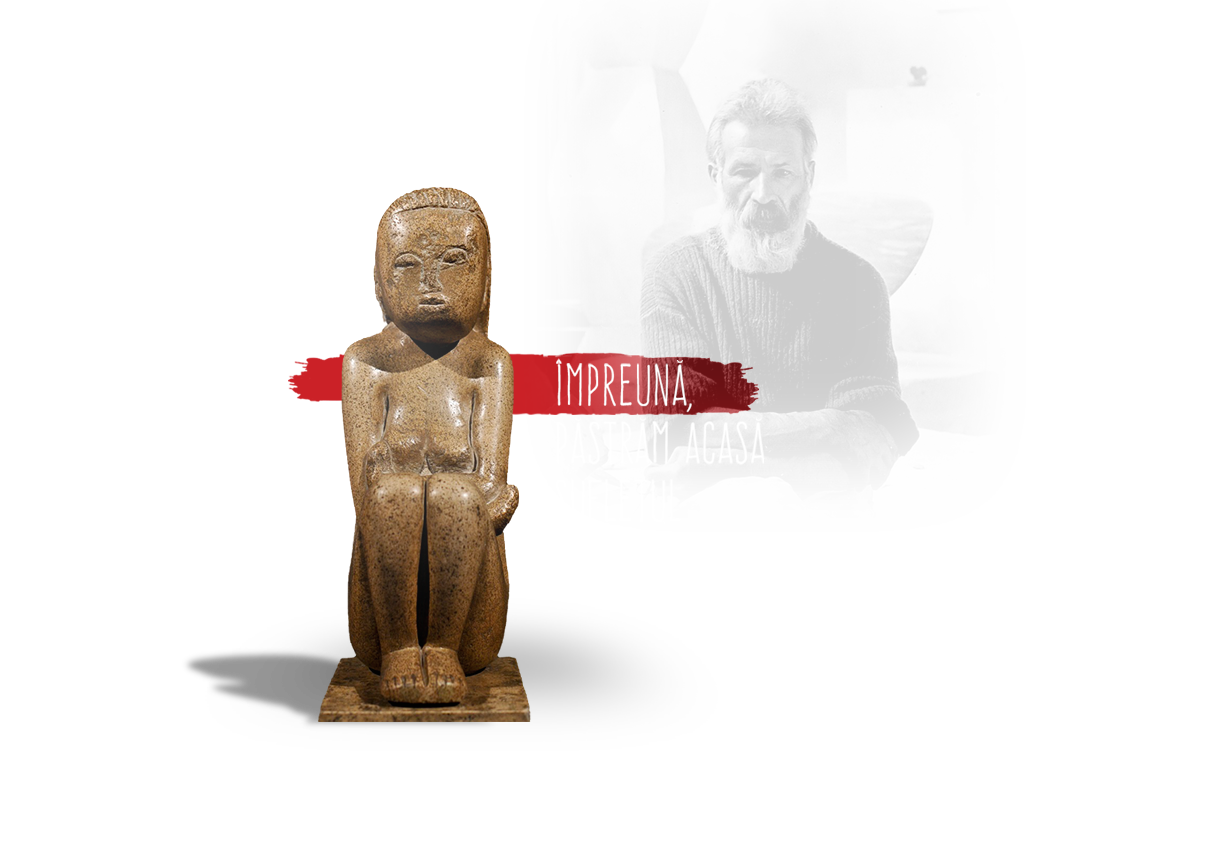 cuminţenia pamântului
Wisdom of the Earth
Sculpture at heart
of Romanian identity
The Romanian government has passed an emergency ordinance to acquire the famous sculpture for 11 million euros. The government also decided to appeal to its citizens with a public fundraising campaign to acquire half the sale price.
We participated in this open brief to spread the word about the fundraising campaign through a simple message:
Together we keep the soul of Romania.
Inapoi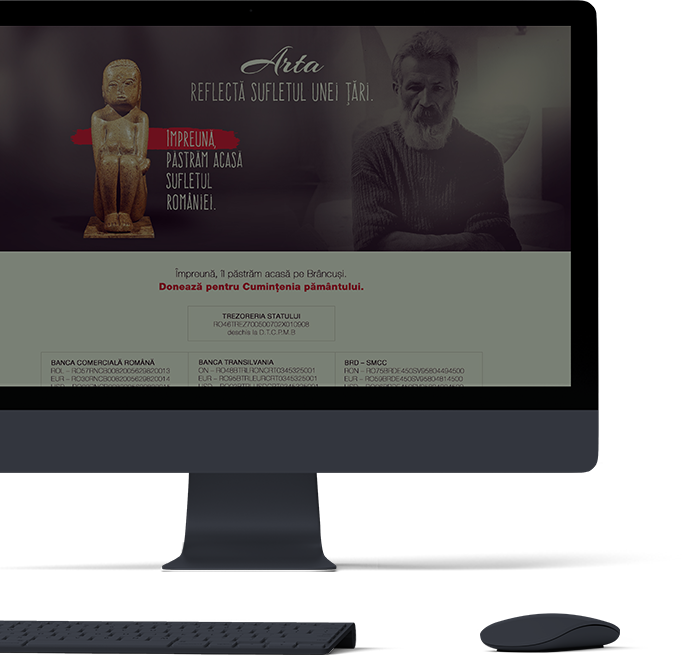 online
We created a clean
and responsive webpage for the
campaign.

Users could find out everything about the
sculpture, as well as donating money just
with a click or a tap.
offline
We produced a diverse bunch of offline materials, such as billboards that notify people about the fundraising campaign for Wisdom of the Earth.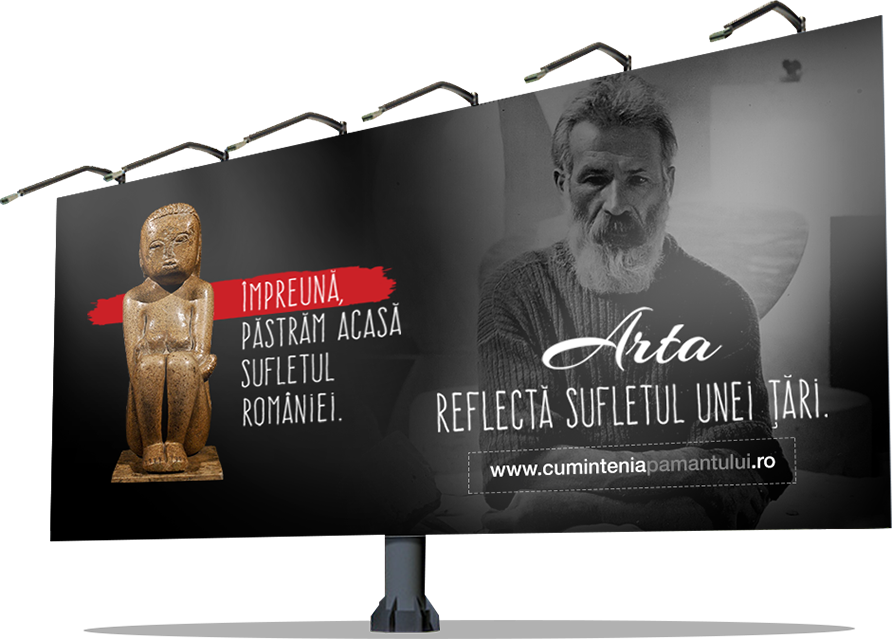 "Moving banners" are always a good idea. We created dedicated ad materials for public transportation. Everybody needs to know about such a big campaign.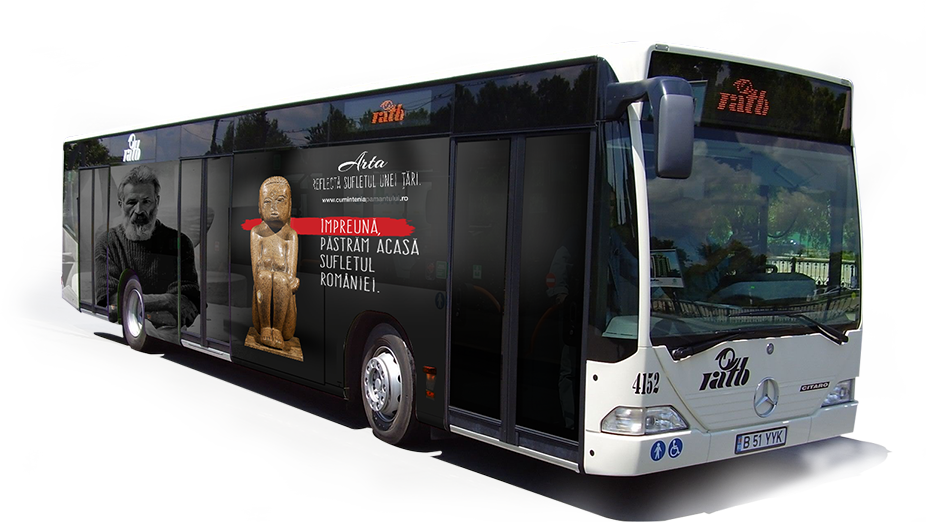 "Art proves the spirit of a country" was our statement.
We took this statement and we put it everywhere for
people to see it.