Allow us to
introduce
ourselves
We love great ideas alongside expert craft.
Our job is to take every campaign to another level
through creativity and responsibility.

Inapoi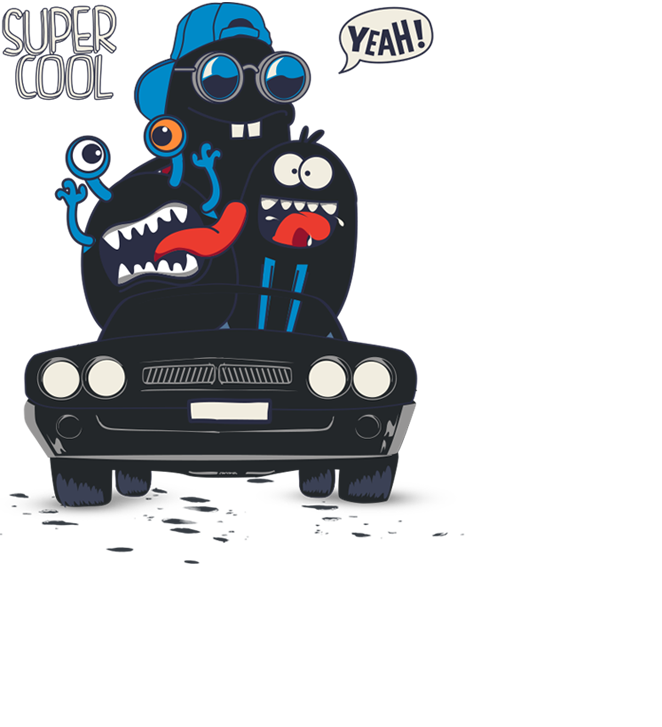 Hello!
Did you know that…
We can do so much for you?
So, you are a small or big company who's trying to distinguish itself from the others in the digital world. Well, let's just say you just found your perfect match.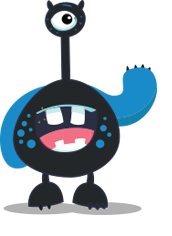 We are a full service digital agency, delivering fresh approaches in the market through original ideas, rad mobile design, pro web developing, great social media skills, vast knowledge in performance field and some big old – and new – email marketing skills.
You can convince yourself by taking a look at our projects or we can meet and talk more about what you need.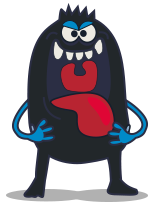 We have a mission!
Like every other astronaut
We see ourselves as visionaries. Through our work, we want to raise the bar in the industry and create great campaigns that will last for years in such a dynamic business.
Our final goal is to make you happy and convinced that you made a great decision by working with us, but we also want to create things that we are proud of and to share them with everybody.
We believe that a good campaign works only with a strong connection between an elite client and a super agency.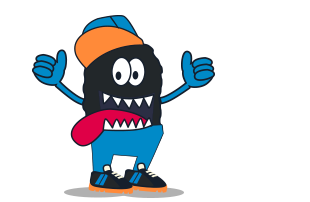 We have a vision!
Of course, we already told you that we're visionaries
In order to deliver big campaigns with great results, we collaborate with top creative people that are well known for their work in advertising.
Young Advertising doesn't mean that we're a team of only young people (though we think we're all young in one way or another) but rather that we're bringing a young and fresh vision for our clients in an energetic and sometimes aggressive area – the digital.
We have a solution!
Through creativity and efficiency
We come with custom, efficient and creative digital solutions for your company. We're putting you on the digital map and make you shine.
We work meticulously for every part of your project and we keep you updated with every step we take and every move we make.
You will certainly not miss us. Contact us and let's work together.